As we approach the week's end, it's essential to see how far you've progressed in your preparations.
With Black Friday and Cyber Monday drawing near, having a well-defined plan is crucial to ensure a smooth and successful holiday season.
You might wonder if it's a bit early to start planning, but getting a head start eliminates the stress of juggling your business and holiday festivities. Planning early means you can enjoy the holiday season with your family while having everything in place for your promotions.
Below is what steps you should take to start brainstorming and getting ready for Black Friday / Cyber Monday deals:
Week 1 (6 Weeks Out)
Define Sale Goals:

Set specific sales and revenue goals.

Inventory List:

If you do not have a list of all of your digital assets, now is a good time. If you have never done this and you have quite a few, then set aside time each week to get it done. Work on the assets you're considering using as for the promotion first.

Choose Products / Promotions:

Decide on the specific deals, discounts, or bundles you'll offer.

Assess What You'll Need To Do:

As soon as you decide what you want to offer, you want to start working on/assess the product(s), sales copy, product setup (in your store/shop or a marketplace), etc. The time goes by faster than you think it does. What does it need?
When I do this step, I start creating a checklist of the tasks I need to do in order to use the product(s) in the promotion. Some of them need more work than others, so you'll want to make sure that it is all listed and you'll know exactly what you need to do and when.

Start Working On the Checklist

Next I would add the task list to my calendar and start working on it this week. Finish up the product(s) or make sure that they work with the promotion you're offering (such as getting download links, graphics together). What you do will depend largely on how much work needs to be done).
How far into this did you get? We are at the end of the week, so you should have at least decided what you're going to do.
This might seem like a little far out to start your planning, but when you start the process early you won't have to worry about the holidays with your family, plus getting something up to promote.
Incorporate Tip Sheets Into Your Marketing Campaign
You've laid the groundwork for a stellar Black Friday and Cyber Monday marketing strategy by:
Defining your sales goals
Taken inventory of your digital assets
Selected the deals and bundles you'll offer.
But here's where the real magic begins—getting your audience excited about the upcoming promotions.
The truth is, it doesn't take a huge amount of content to make your audience sit up and take notice. Instead, it's all about quality and relevance. And one way to achieve that is by using tip sheets in your marketing campaign.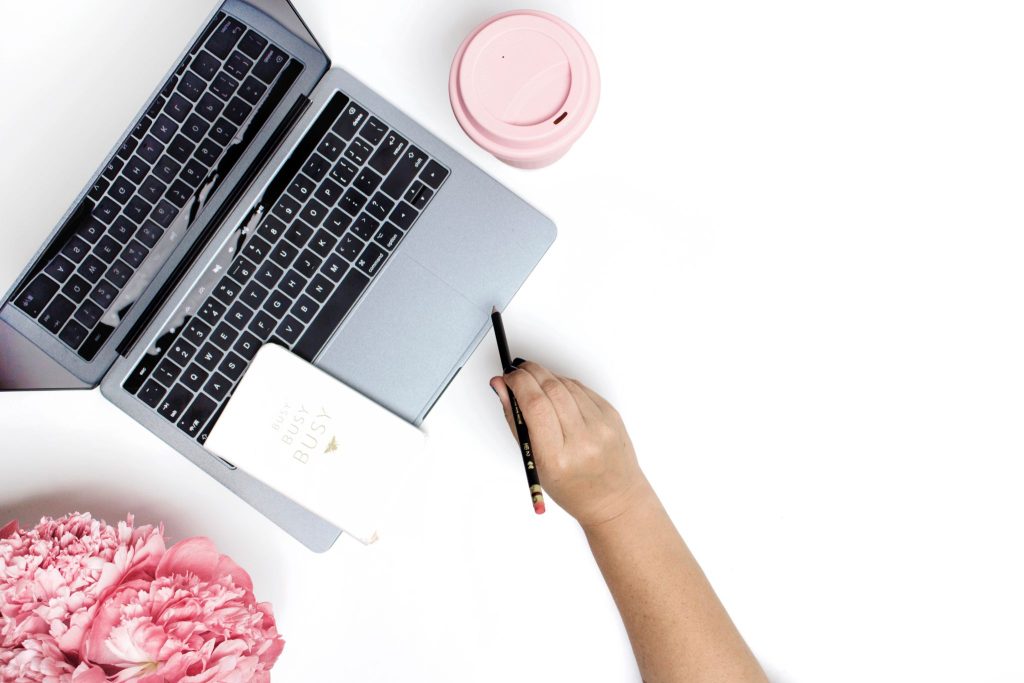 Why Tip Sheets, you ask?
Below are six reasons you should consider using tip sheets in your marketing campaigns.
Quick Engagement: Tip sheets are concise and packed with valuable insights, making them a quick and engaging read for your audience. In a matter of minutes, they can grasp key tips and ideas relevant to your promotions.
Visual Impact: Well-designed tip sheets are not just informative; they're visually appealing. Their engaging format with graphics and clear formatting makes them more memorable than plain text.
Shareable Content: Tip sheets are like the sparks that light up the social media fire. They're easily shareable on various platforms, including social media, email, and websites, extending your reach and engagement.
Lead Generation: Offering tip sheets as downloadable resources in exchange for email sign-ups is a win-win. You gain valuable leads for future marketing efforts, and your audience receives actionable insights.
Demonstrate Expertise: Tip sheets allow you to showcase your expertise and authority on specific topics. They position you as a go-to source for valuable information.
Content Diversity: In a world with a wide range of learning styles, tip sheets provide content variety. They're a versatile addition to your marketing arsenal, appealing to those who prefer quick takeaways.
So, how can you make this happen?
Tip Sheet Tailored to Your Audience: The key is to create tip sheets that cater to your audience's specific needs and interests. What information would genuinely help them during this holiday season? Customize your tip sheets accordingly.
Spotlight Your Promotions: Use tip sheets to shine a spotlight on your promotions. Showcase the value of what you're offering and how it can directly benefit your audience. Make them feel excited and ready to seize the deals you're about to unveil.
Incorporating tip sheets into your marketing campaign is not just about delivering content; it's about delivering value, sparking anticipation, and setting the stage for a successful Black Friday and Cyber Monday. It's a strategy that packs a punch without overwhelming your audience.
Save Time with Canva Templates
At the beginning of this topic I said this wouldn't take you long and that is because you can use Canva Templates that will allow you to quickly add your tips and then create a PDF or JPG/PNG to share with your audience.
You can find such templates at our shop at YourEssentialToolbox.com/shop/
Right now we have two Fall Themed Toolkits for less then $10 (PLR) or $20 (PLR Resell License).
The Fall Fun Tip Templates below: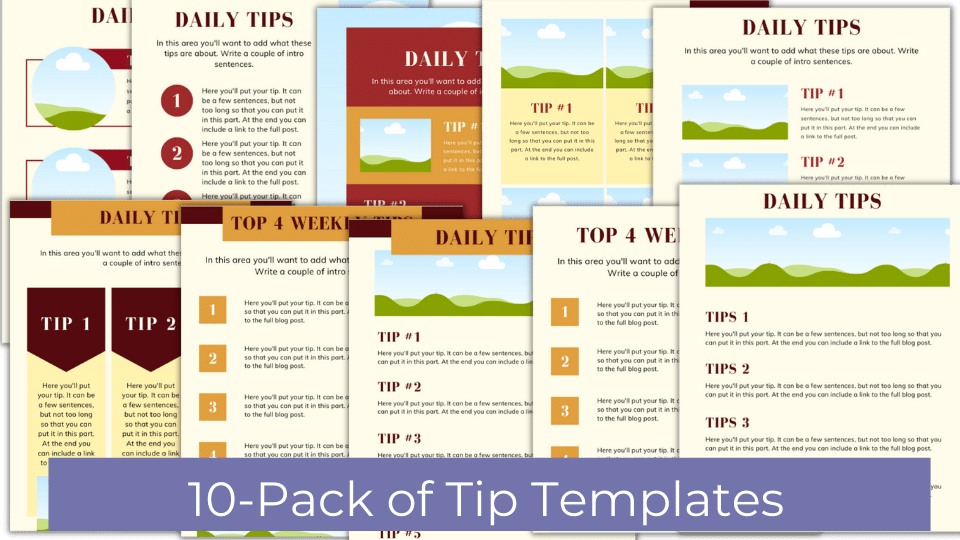 Or the Fall Routine Reboot Tip Templates:
If those don't fit your needs, check out the this Tip Sheet Canva Templates Bundle (it has 60 pages of JUST tip sheets!)
I've gone over a lot of information on Tip Templates – like what they are, the benefit of using them, and how they fit into your business.
I want to walk through some examples that will work right now for your business. We're heading into the holiday season, so these examples will be for Black Friday / Cyber Monday.
Here are five effective ways to leverage tip sheets in your business.
5 Ways To Use  Tips Sheets
Content creators could offer a deal on your content creation services, including a tip sheet on creating holiday content.
Online business owners offer a deal on your online courses, including a tip sheet on business planning for the new year (or cater the tip sheet to your specific courses)
Offer a special Black Friday or Cyber Monday deal on your blogging courses and include a tip sheet on blog content planning for the holiday season.
During Black Friday and Cyber Monday, offer your marketing clients exclusive access to a tip sheet on holiday marketing strategies to boost their seasonal campaigns.
Offer a Black Friday or Cyber Monday deal where clients who sign up for coaching sessions receive a downloadable tip sheet as a bonus. This can be a tool they use to set and achieve their goals in the upcoming year.
Above are some great ways to use Tip Sheets in your business.
As Black Friday and Cyber Monday approach, it's crucial for people who create and sell low content products to strategize and prepare for the holiday shopping rush.
In line with the themes we've outlined earlier, here are some actionable tip sheet ideas designed to guide low content creators through the weeks leading up to the holiday promotions.
These tips can be the key to success in engaging your audience and ensuring a thriving Black Friday promotion.
Low Content Creator Week By Week Example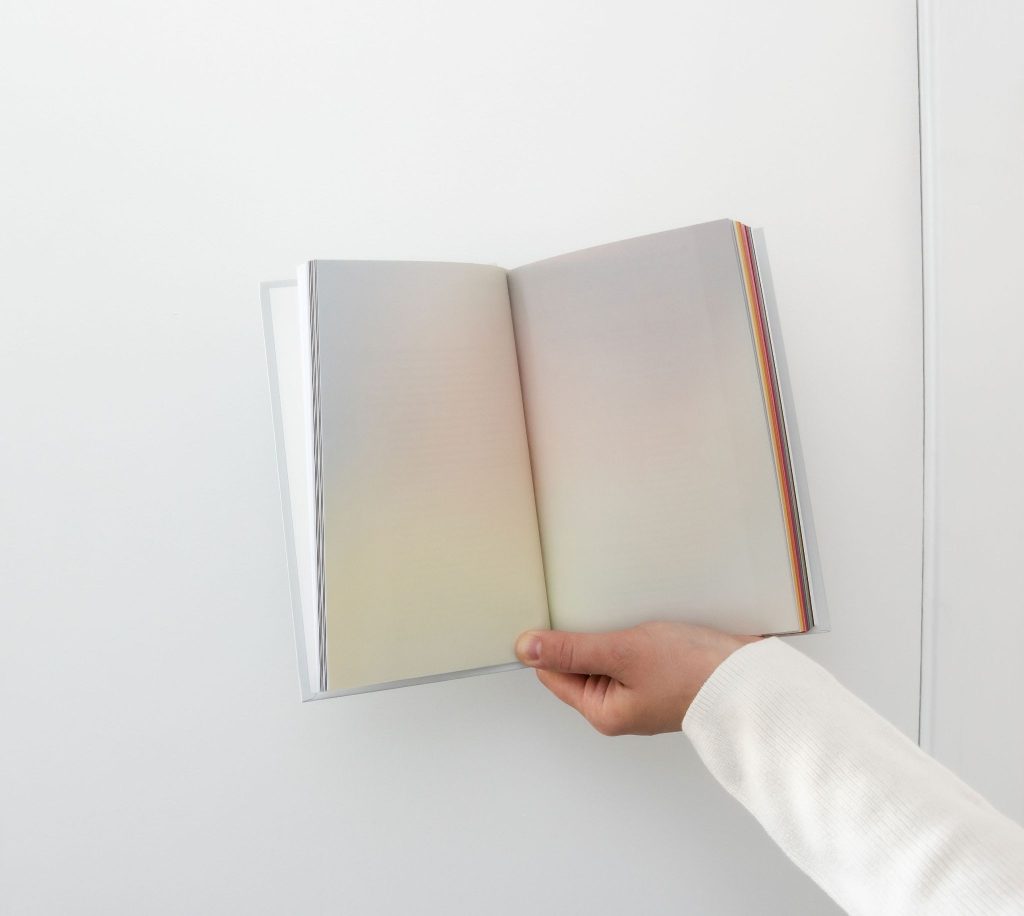 Let's explore how these tip sheets can empower low content sellers and contribute to a seamless and successful holiday sales strategy.
Week 1: Promotional Kickoff
Offer a Black Friday promotion for low content planner creators, featuring a downloadable tip sheet on optimizing planner listings for holiday sales. The tip sheet could cover topics like effective keywords, pricing strategies, and appealing planner descriptions.
Week 2: Valuable Content
Provide a tip sheet on designing eye-catching holiday-themed low content book cover as part of your weekly content. Share tips on color schemes, fonts, and visual elements that capture the holiday spirit.
Week 3: New Year Planning
Encourage your customers to plan their low content planner releases for the upcoming year by offering a tip sheet on creating a content calendar tailored to their niche and target audience.
Week 4: Promotion and Early Bird Offers
Launch your Black Friday promotion for low content planner templates and include a tip sheet on marketing strategies for selling low content books successfully. Share insights on Amazon Kindle Direct Publishing (KDP), Etsy, and other marketing channels, as well as book launch tactics on their own site.
Week 5: Counting Down to Black Friday
Generate excitement in the run-up to Black Friday with a "Festive Buzz Builder" campaign. Offer daily tips and tricks for low content book creators on how to infuse the holiday spirit into their products.
Each day's tip can be accompanied by a downloadable tip sheet with step-by-step instructions. This engaging campaign will keep your audience eagerly anticipating your Black Friday promotion while sharing with them with the skills to create holiday-themed low content planners.
Week 6: Black Friday Eve and Last-Minute Preparations
On Black Friday Eve, send out a reminder about your Black Friday low content planner template(s) deal, emphasizing the value of the included tip sheet on creating and selling low content planners.
By implementing these tip sheet ideas, low content sellers can provide valuable guidance and engage their audience throughout the holiday season, which leads to a successful Black Friday promotion.
Conclusion
In conclusion, as Black Friday and Cyber Monday approaches, the power of tip sheets for low content sellers, bloggers, coaches, and online businesses becomes evident.
The weekly tip sheet ideas above offer a structured and engaging approach for low content creators to prepare your audience for a festive shopping spree while arming you with the tools to excel during the holiday season.
By providing valuable guidance and insight, you'll foster anticipation and readiness for your Black Friday and Cyber Monday promotions.
But that's not all – for those seeking the ultimate boost for their Black Friday and Cyber Monday campaigns, consider exploring the PLR Resell License options available at Your Essential Toolbox.
Here, you'll find a range of Low Content Planner Templates, each designed to help you meet the unique needs of your audience during the holiday shopping frenzy.
Whether you're in the market for Party Planner Pages, Goal & Inspiration Planner, Life Planner Pages, Wellness & Vitality Planner, Travel Planner, Home & Family Planner, Fun Family Summer Planner, Fall Routine Reboot Planner, or Business Essentials Planner, you can discover the perfect resources to enhance your promotions.
With these versatile templates at your disposal, you'll be well-equipped to meet the demands of Black Friday and Cyber Monday, providing your audience with valuable low content planners and setting the stage for a successful holiday season.
To explore these PLR Resell License options and discover the ideal Low Content Planner Templates for your Black Friday and Cyber Monday promotions, visit the Your Essential Toolbox Shop today.
Prepare for the holiday season with confidence, knowing that you have the tools and resources to make this festive shopping period a resounding success.
~April