Ways To Use Graphics In Your Low Content Products
Need some low content product ideas?
At Your Essential Toolbox, we provide Canva templates for you to create low content products for your audience, but we also offer graphics with terms that allow you to create products with unlimited use rights on print on demand, plus you can use these graphics to create PLR products for your store.
Here is a list of 5 low content product ideas and an example of what it could look like:
Digital (and Tangible) Stickers
Stickers are very popular both as a tangible, as well as digital products.  We've already set our graphics up to include stickers so that you can easily add them as a bonus to another product you have or sell them as is.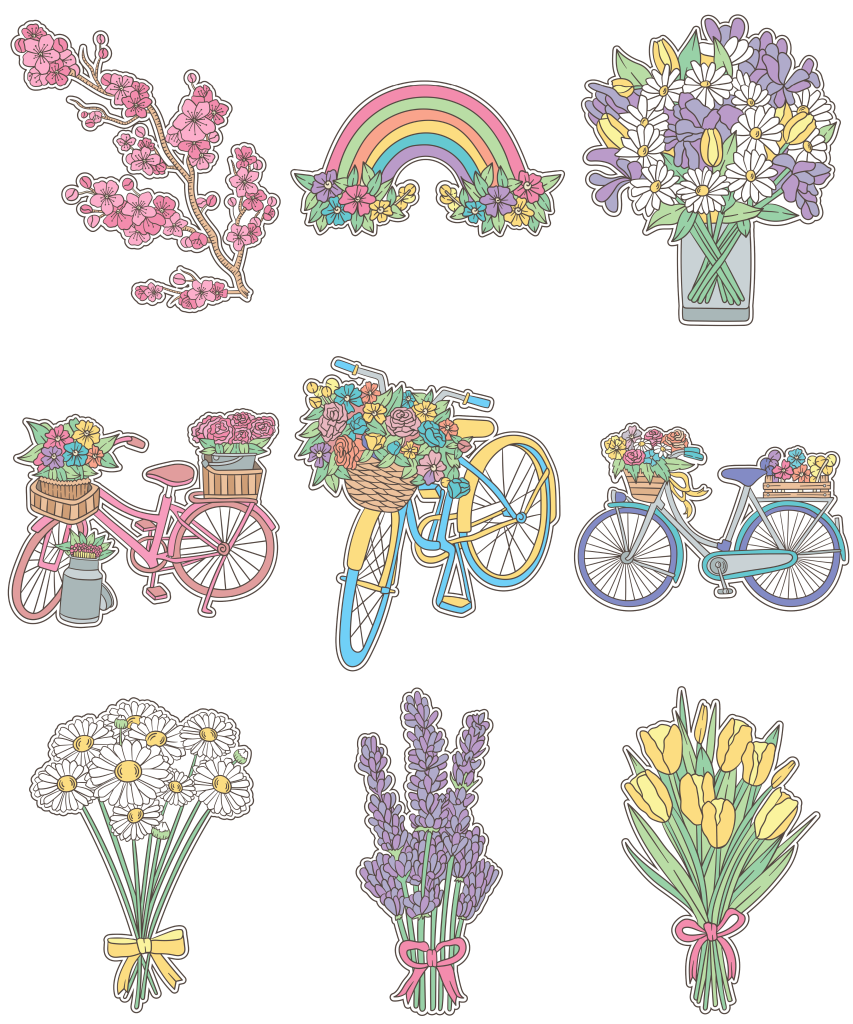 People use these in printed journals and planners, as well as digital.  They like to use a variety of different types of stickers to keep track of important dates, seasons, vacations and so much more.
Quote Books
Quote books are fun to create and you can create so many different page layouts.  You could use the colored version of the graphics for a finished product or the line art so that people can color the quote pages.
And you can repurpose these as social media graphic images or printables to share with your audience.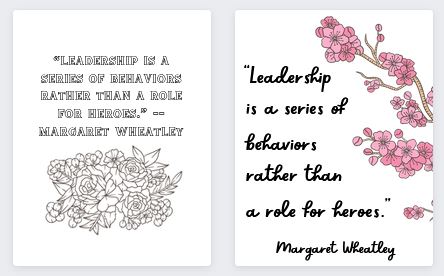 Above are two different quote book types and they both have different page layouts.
Bookmarks
Bookmarks are a good printable to create because you can send them to your list, they'll download them and use them.  If you add your domain to the bottom of them then every time they use the bookmarks they'll see your URL.
Here are two examples: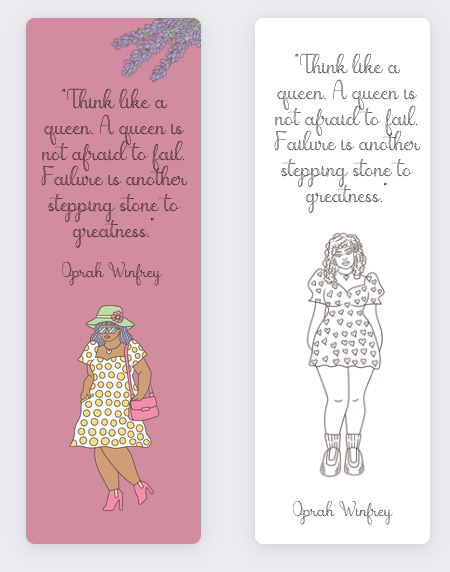 I didn't add an example of the URL, but you can add it to the bottom.  I would make it small so that it doesn't take away from the bookmark, but big enough that they can see it.  You want them to remember who you are.
Lined Journals With Grahics
Another really popular and trending product is lined journals with graphics.  These can be line art or have a colored image.  Now Amazon allows colored pages for print-on-demand lined journals as well.

Coloring Pages
You can use the line art graphic drawings as coloring pages with one single image on the page, you can combine a few to create a coloring page, or another way would be to find multiple images from different sources and create a unique coloring page or book.

There are tons of ways to use graphics to create low content products for your audience and above are only a few.
~April
P.S. You can find all of these graphics images in Your Essential Toolboxes – Summer Is In The Air Clipart Bundle.